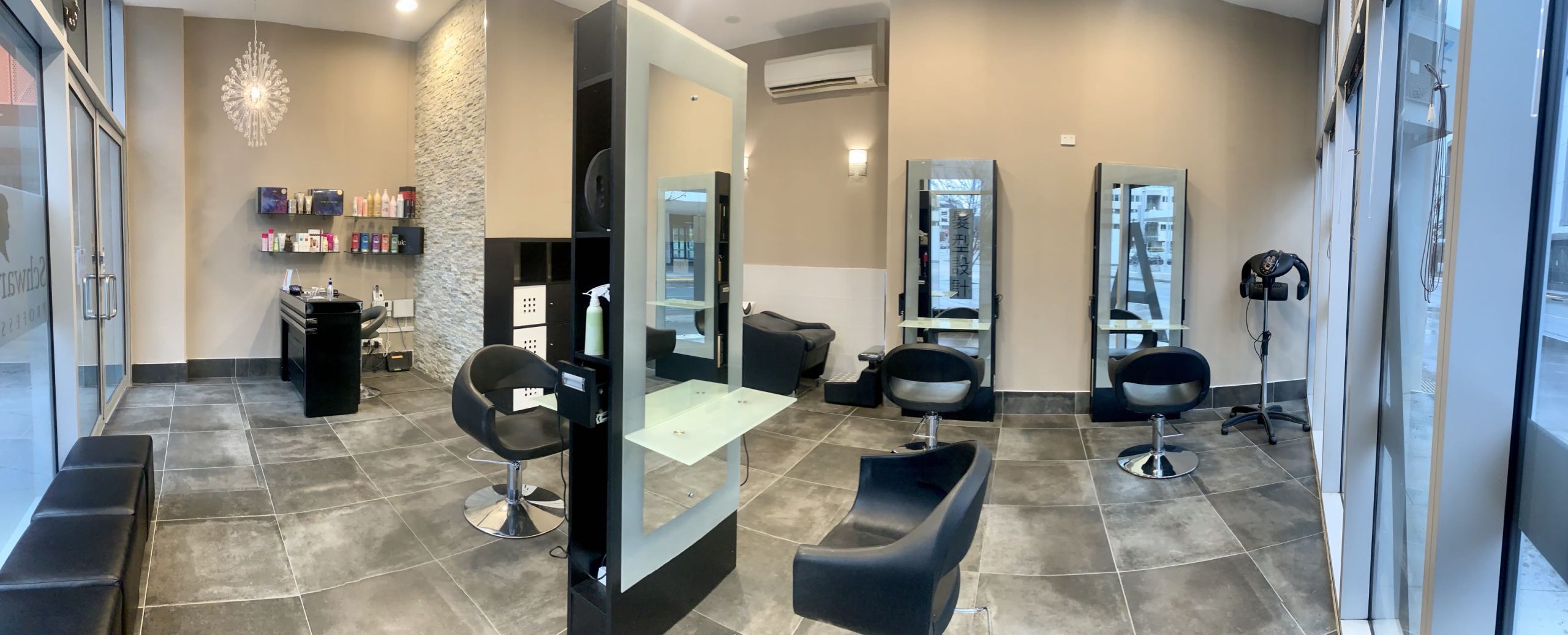 Dream Hair
The Stylistic Manifestation
O2 Hair has served a plethora of men & women over the course of the past 2 decades. Each client has had a refreshing experience that testifies to the credibility of our name in the field of hairdressing.

Hence, we dedicate this section to the recollection of moments where the professional stylists of O2 Hair
straightened hair in smooth strands,

locked hair in stunning waves,

dyed hair in striking shades

treated hair chemicals and heat, caution and care
HIGHLIGHTS
A PEEK THROUGH THE CURTAIN
Catch a glimpse of the incredible hairdressing services of O2 Hair brushed up with caution, novelty, and professionalism.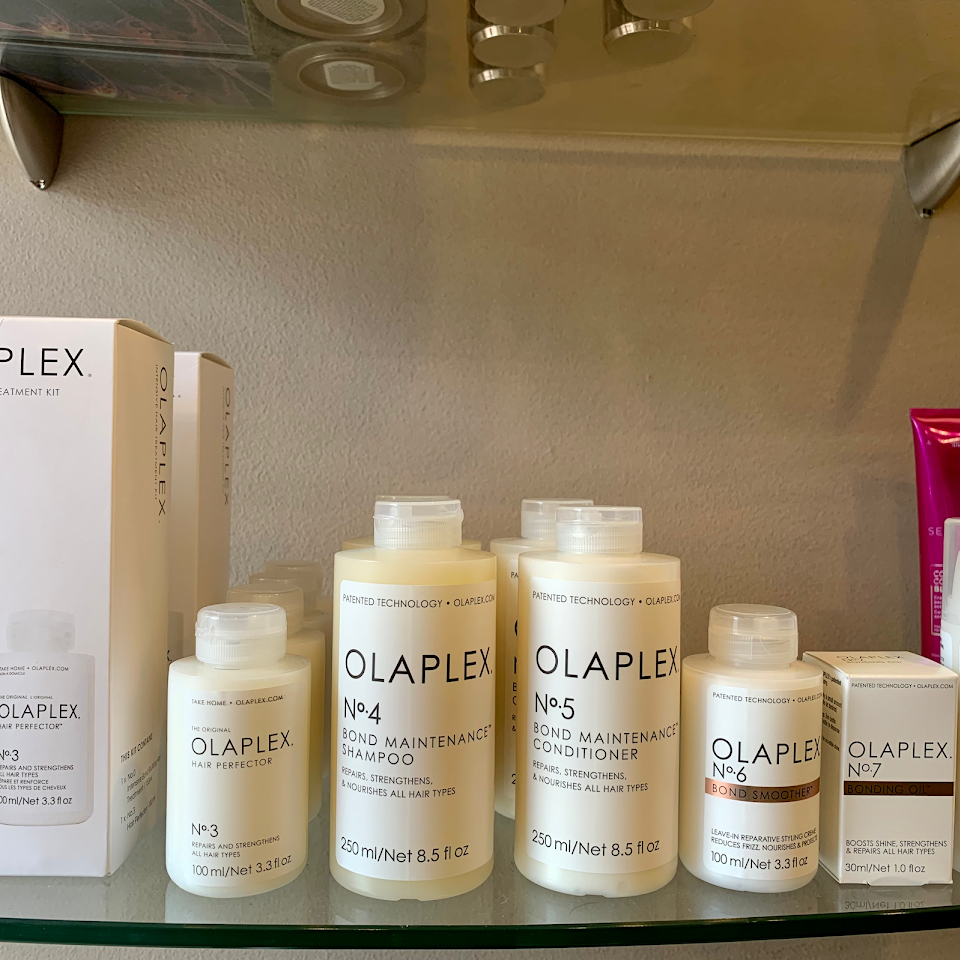 Reducing breakage and enhancing the quality of hair with the hair expert. Olaplex provides your hair with a healthy and moisturising boost.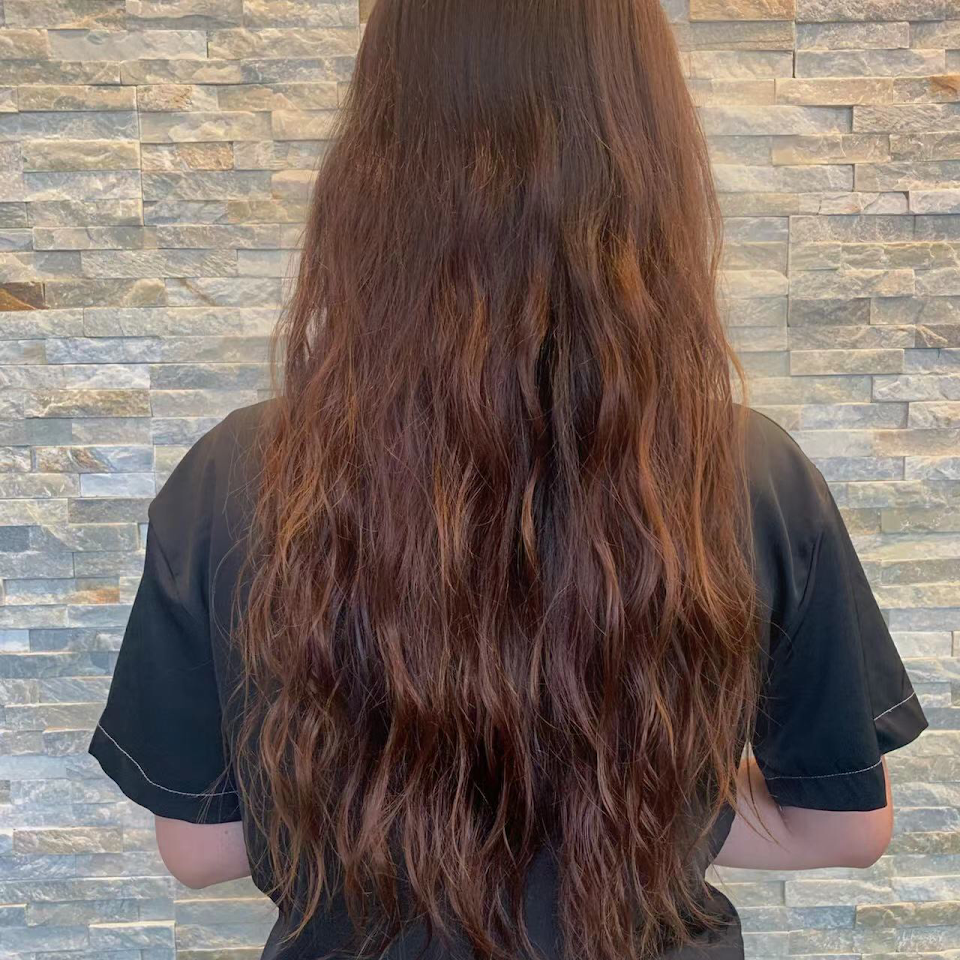 Add a dash of colour to your hair and enhance your personality with beautiful looking hair that will leave others in awe.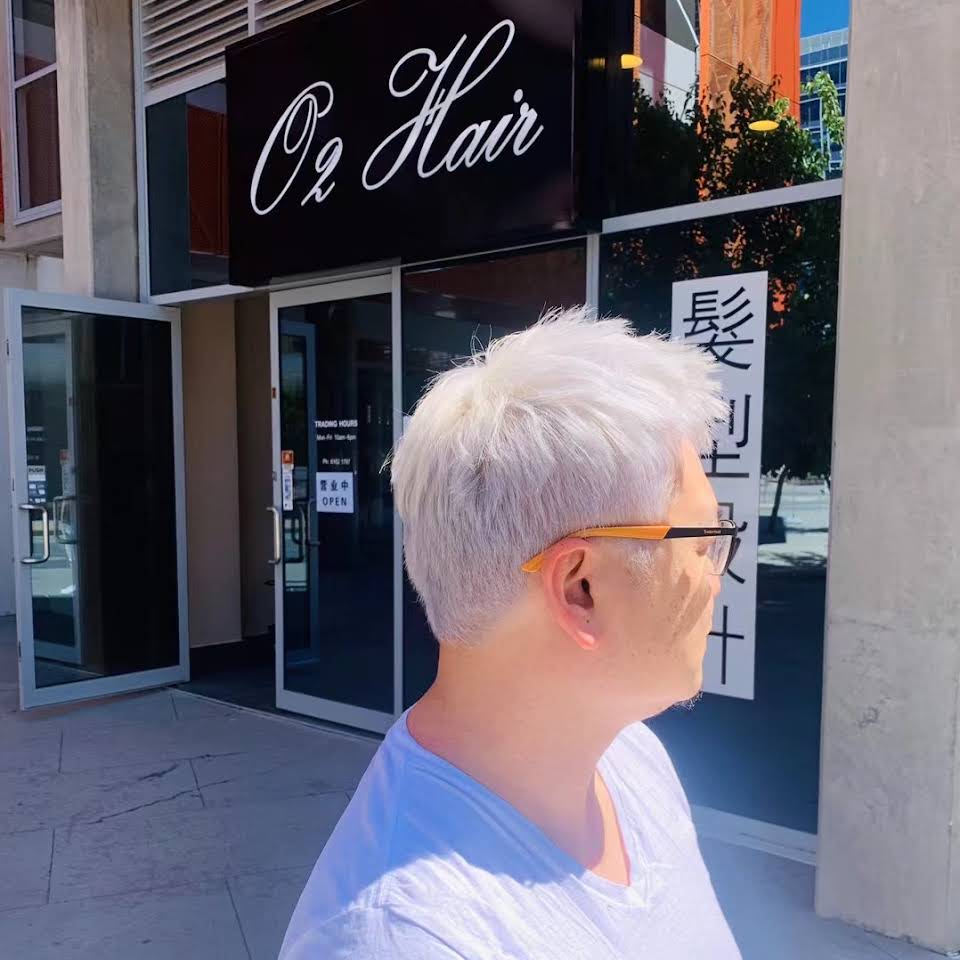 Intensifying your look with fun summer hair colours, shine your brightest by being the chicest person in the room.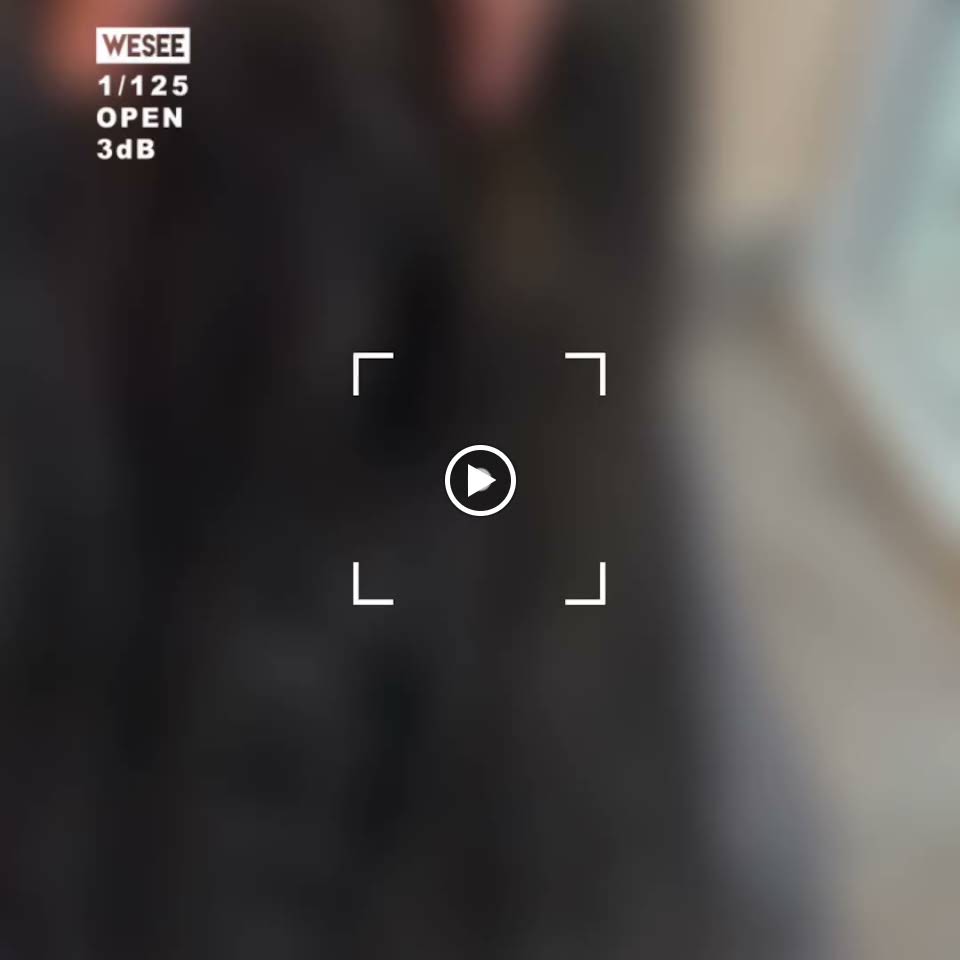 Experience the beauty of hair transformation from our exclusive services. We make sure your hair is getting the right amount of pampering they deserve.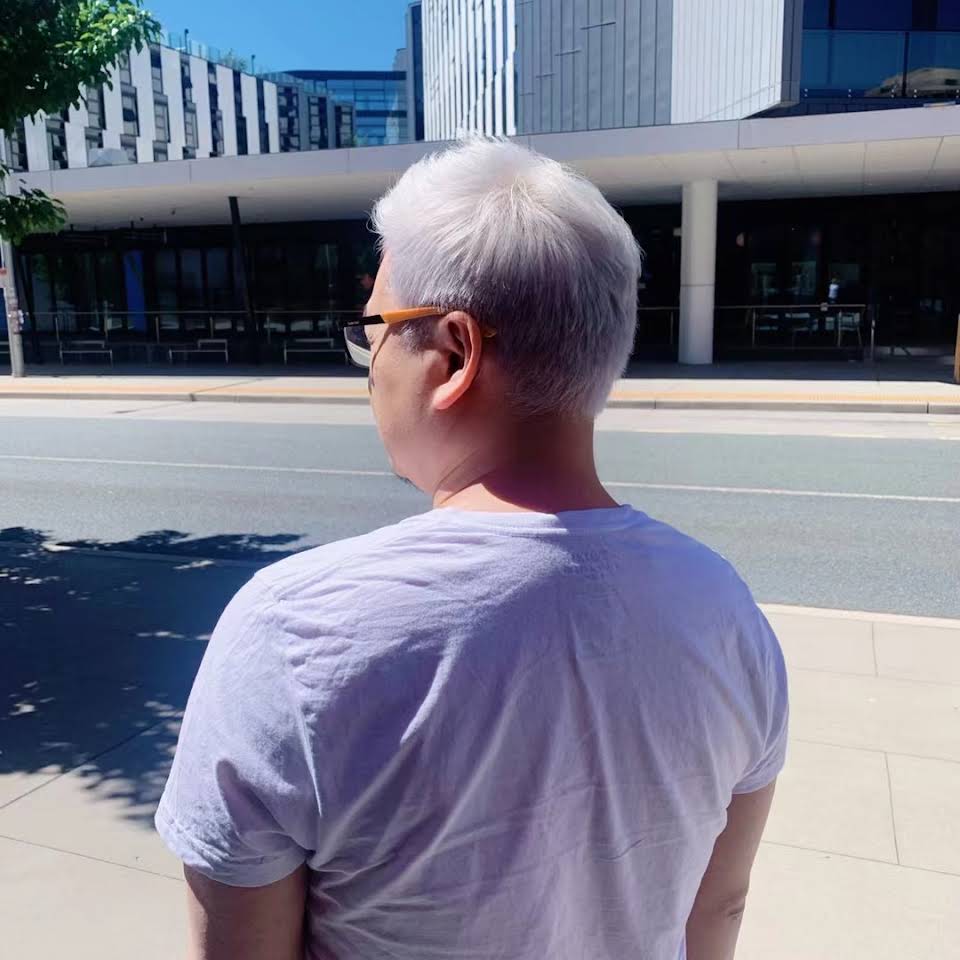 Breathing in fresh air to your hair with pearlescent summer colours that every cool person is rocking.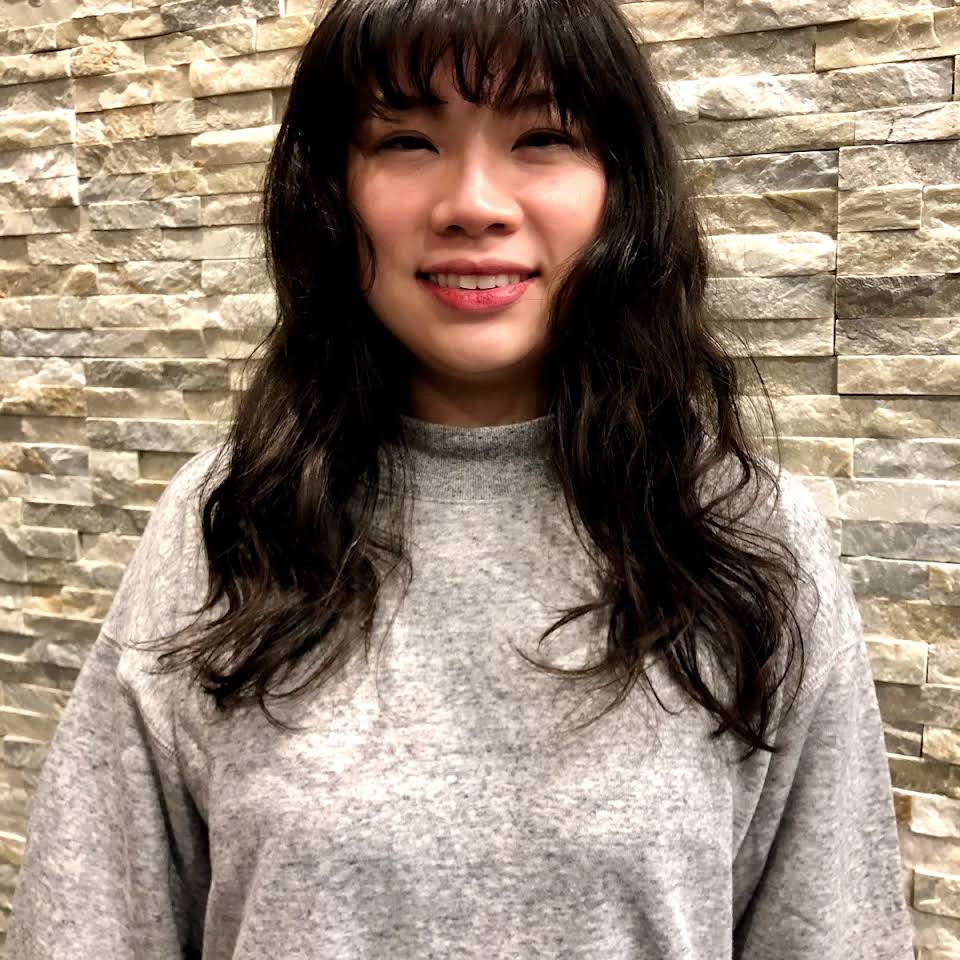 Achieve the perfect Asian air bangs look from our expert hairstylist. We try to gain excellence in the artistry of hairstyling.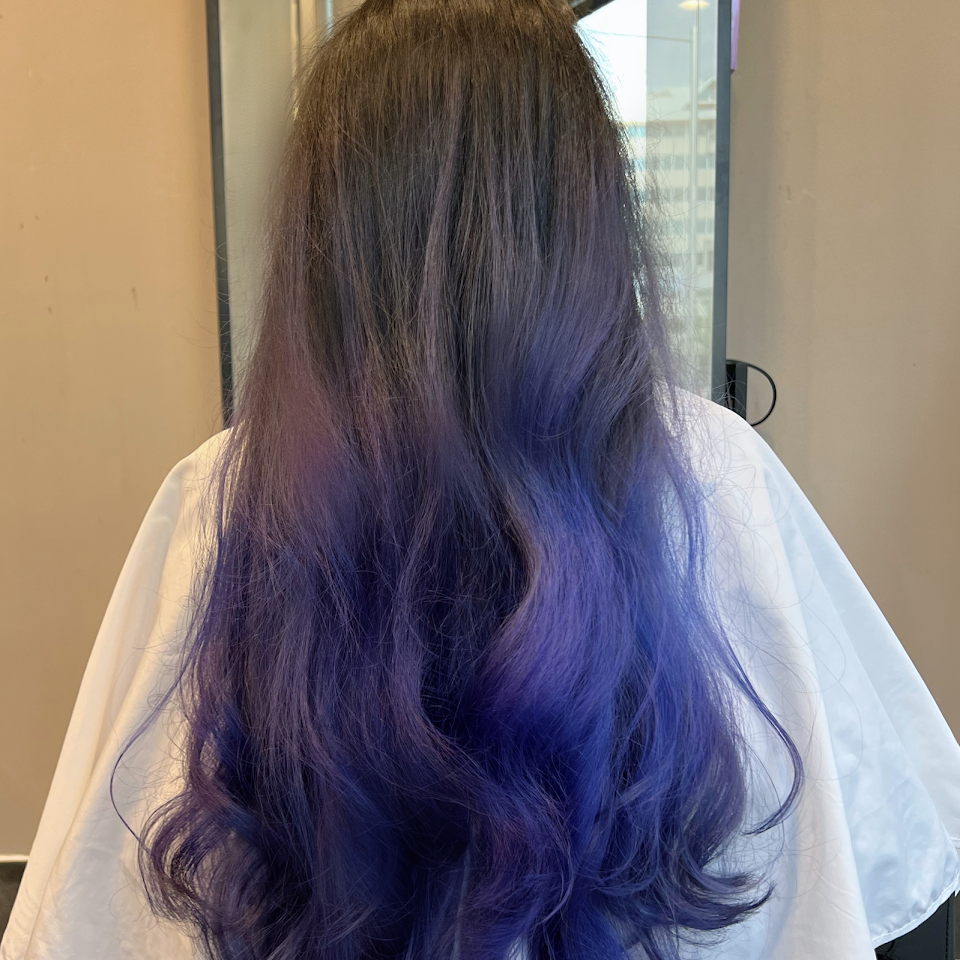 Giving a dreamy touch to your hair with a gorgeous blend of colours that will transform your look and leave you with glossy, shiny hair.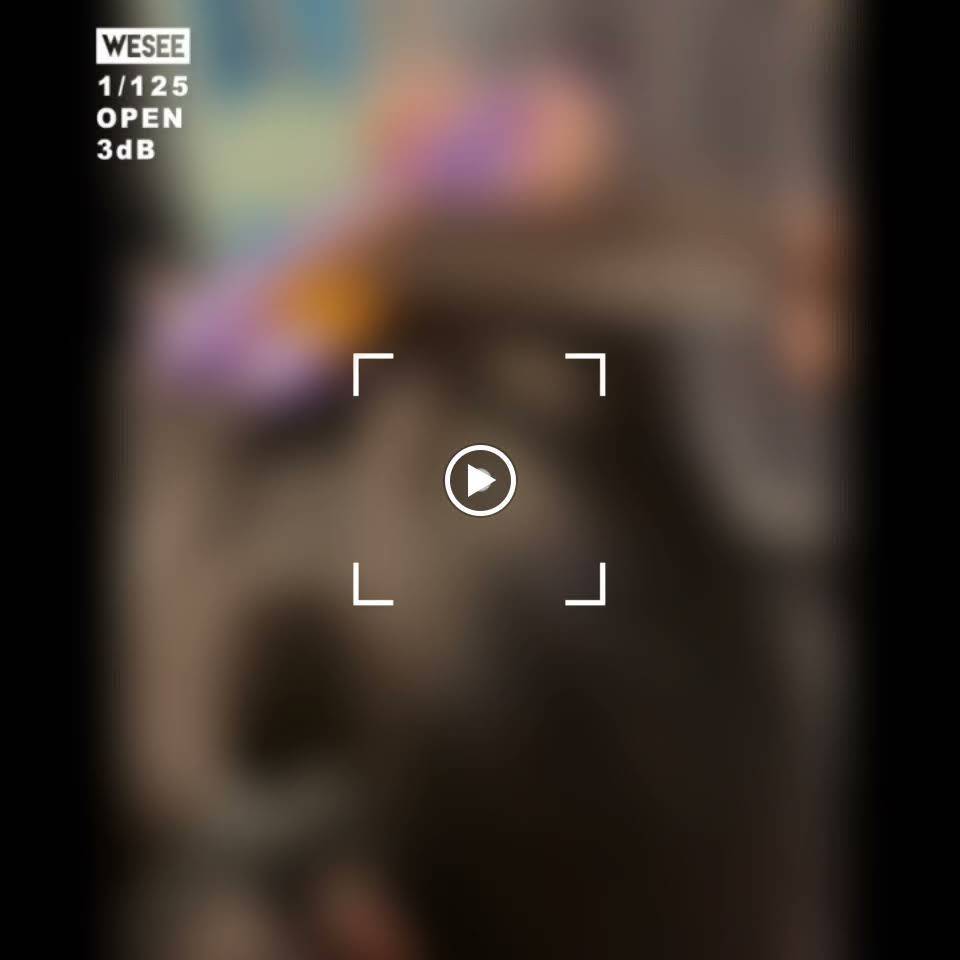 Transforming your hair into flowing waves in addition to strength and a healthy boost to your hair that leaves them looking luminous.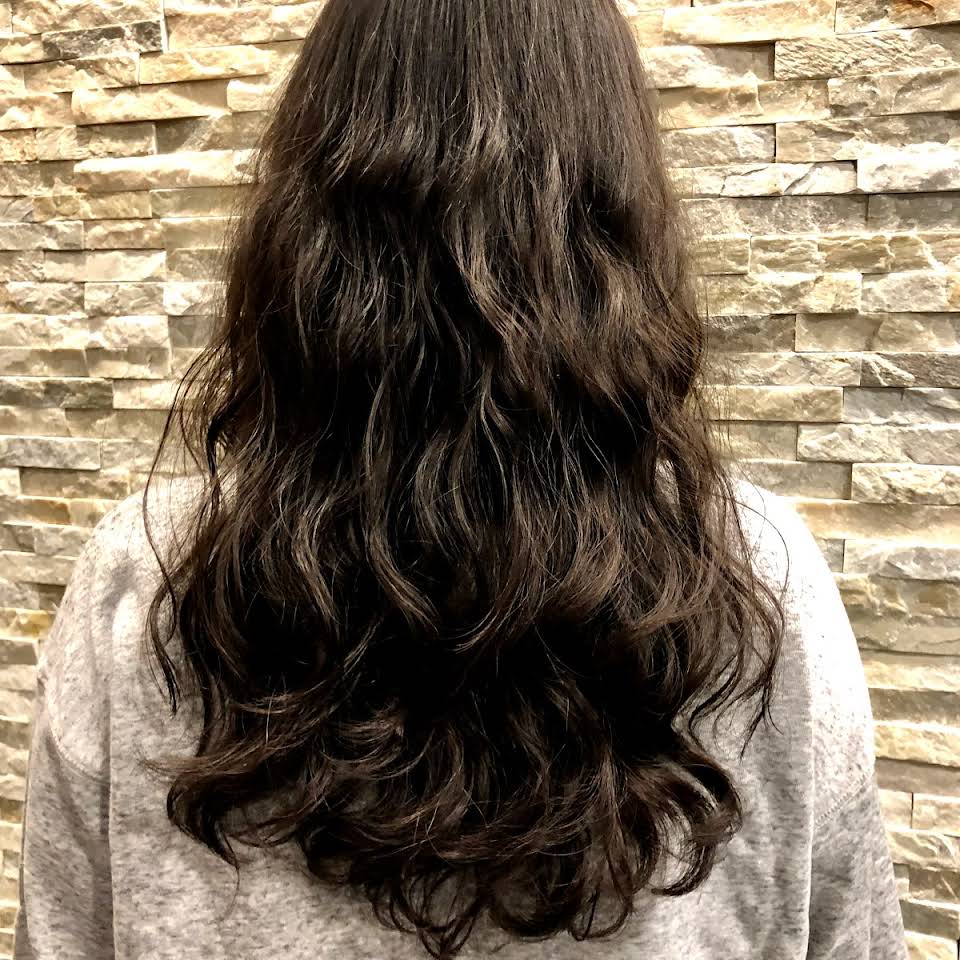 Bouncy beach waves for your hair with the most magical products because we are dedicated to providing finest quality hair.