BEST IN BUSINESS
. The Overarching Hairdressing Phenomenon .
An all-encompassing solution
Fancy a new hairstyle? Head over to O2 Hair and explore the versatility of hairdressing
options available at your disposal.
Don't worry, we have condensed an overview of our services in this section as well.
Permanent Straightening
Are you tired of those frizzy curls? Let O2 Hair work its magic to smoothen, strengthen, and straighten your hair. Our hairdressers will carefully modify your hair structure with safe and effective chemical treatments while the rejuvenating essence of Shiseido crystallizing straightening remains a bonus. O2 Hair endeavours to ensure each strand of your hair transforms into beautifully straightened layers. Hence, our permanent straightening treatments, including hair relaxing and the Japanese approach of thermal reconditioning effectively last for up to 12 months.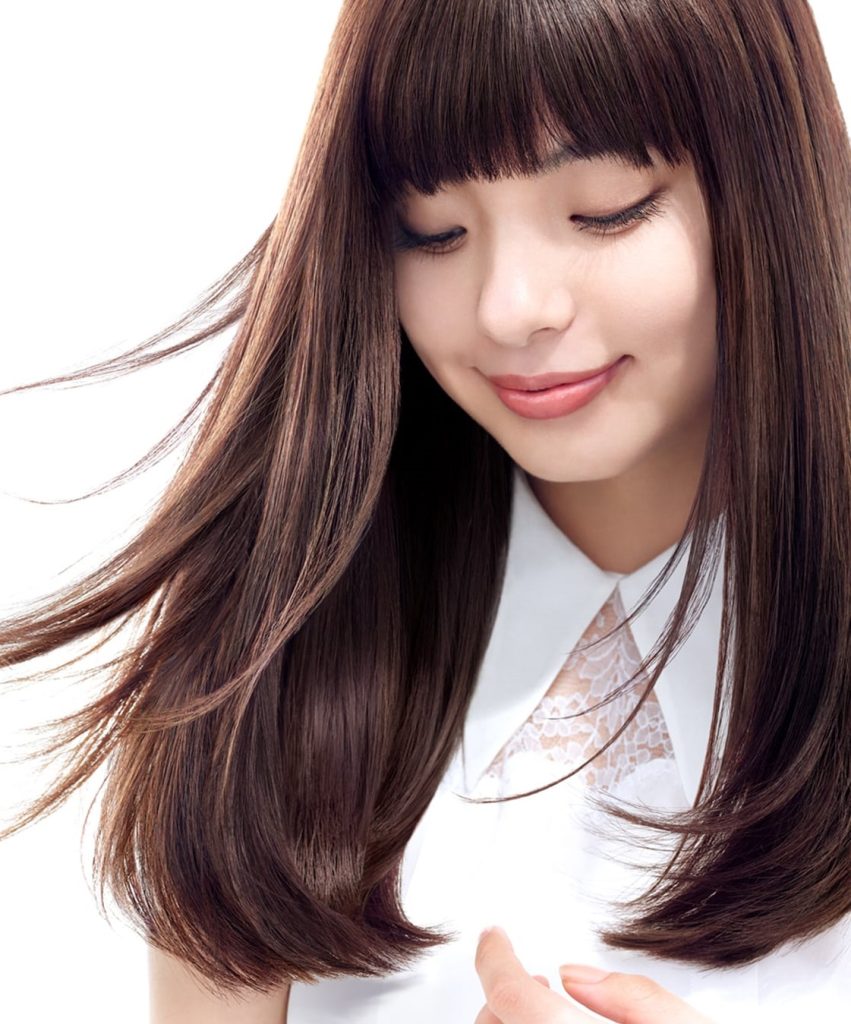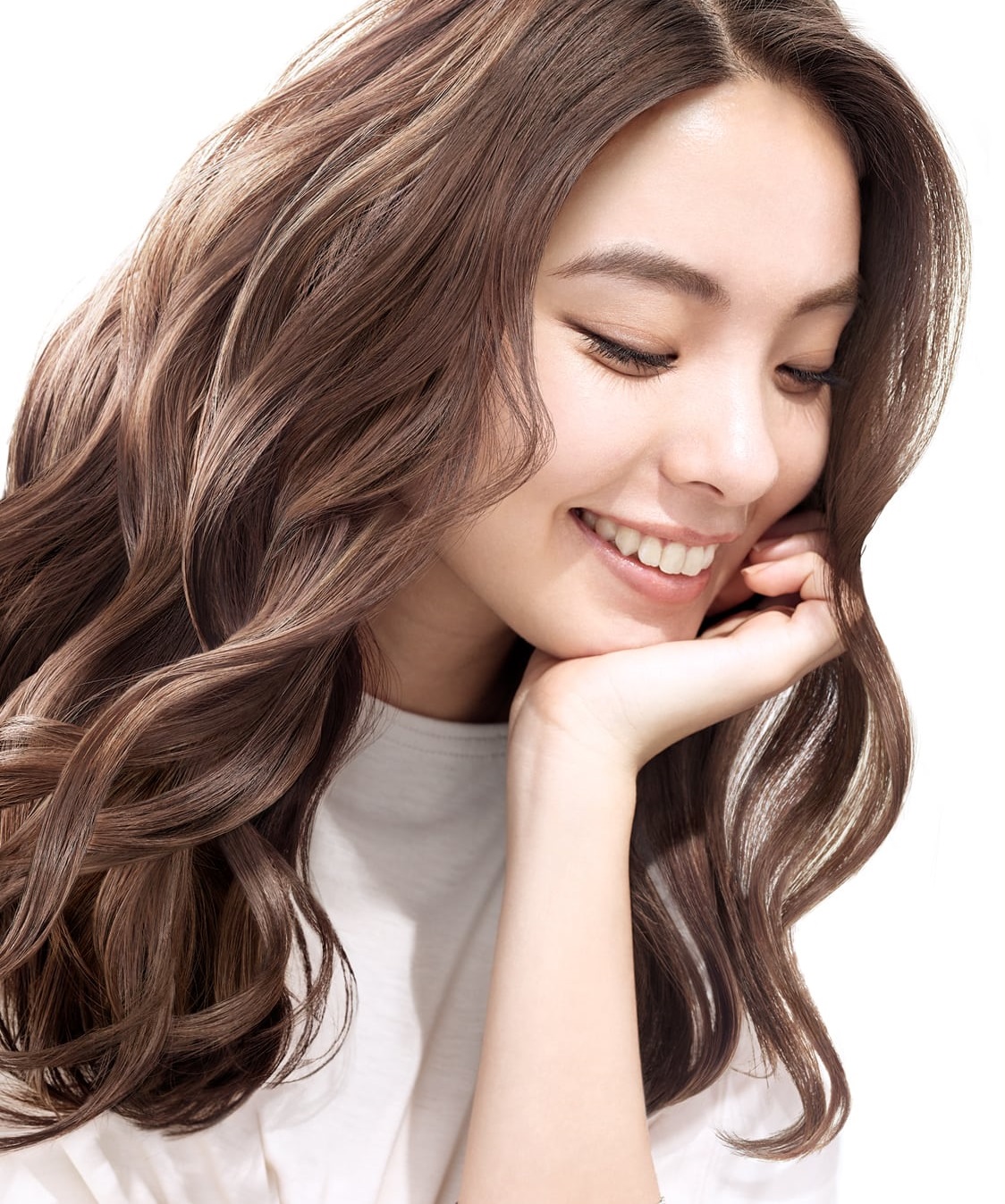 Perming
O2 Hair has surpassed all expectations with an impeccable range of its perming services and its immaculate use of Shiseido Crystallizing Qurl Thermal Wave System techniques. The hairdressing professionals at O2 Hair employ that require the tools of rod and concentration to immaculately curl up your hair in downpouring waves. We can also take it a step further with digital perming services. The process might get longer, but it works to complement the natural beauty of your hair. Hence, O2 Hair utilizes digital perming to smoothen your hair in the shiny glow and radiating waves.
COLORING
The hairstyling experts at O2 Hair can highlight your waves with beautiful shades- dripping in an arresting glow or permanently cascading another hue of colour down those strands. Whether it is a funky experiment or a healthy commitment to your hair, our expertise will never fail to bring your hairdressing wishes to life.
FOILING
Hairdressing is a delicate combination of intricate procedures that require meticulous attention and marvellously rewarding end-results that strike fashion enthusiasts with fascination.
Therefore, the expertise of our hairstylists- refined with extensive experience, helps them remain steady during the elaborate process of separating each strand of hair and immersing a fusion of various shades without letting them blend in a different colour altogether.
The use of aluminium foils, combined with our impeccable command over its wrapping, guarantees the process to meet every standard of hairdressing style and customer's requirements.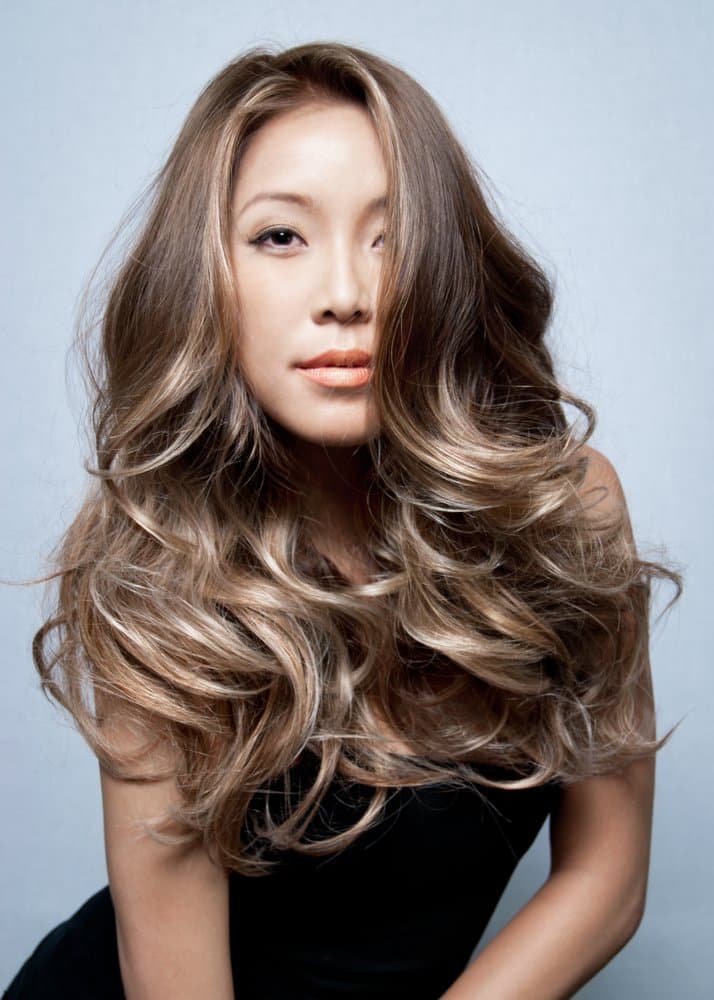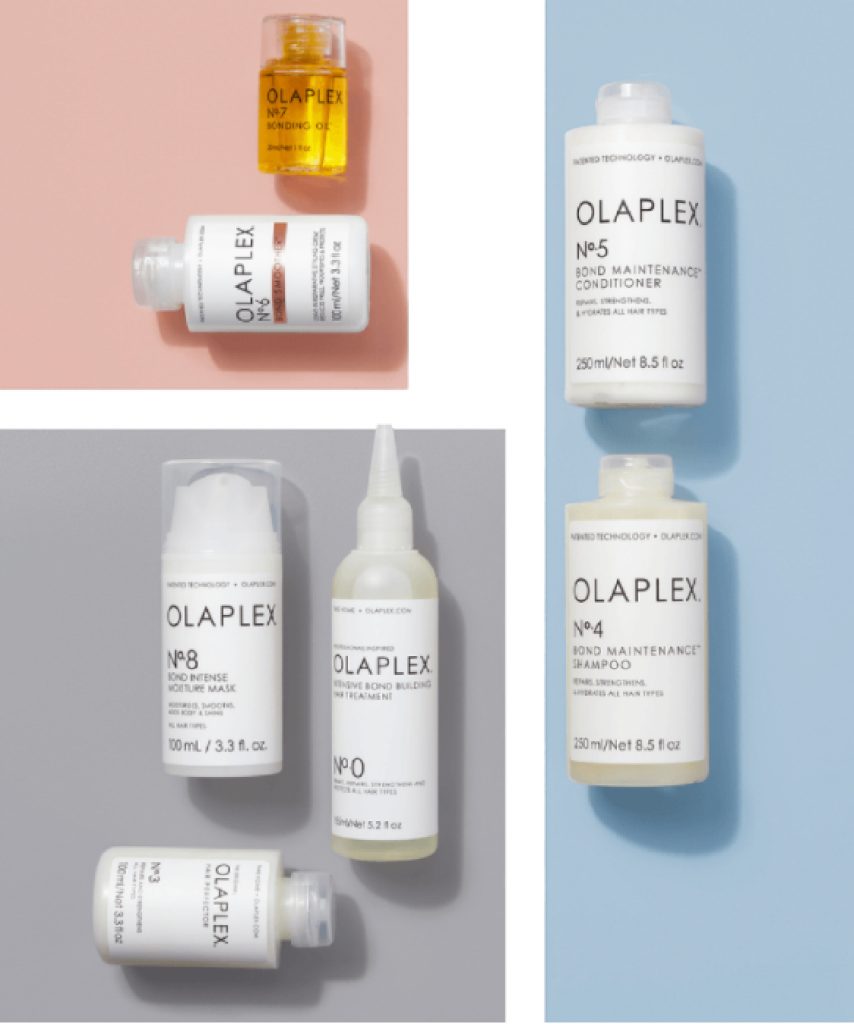 Olaplex
A product that offers necessary reinforcements to every other hairdressing process is called Olaplex.
Where the chemical and heat exposes your hair to damage, olaplex not only serves as an effective shield but goes the extra mile in nourishing the strength and health of your hair.
Like every strong structure requires a solid foundation, your hair is no exception. Therefore, olaplex immerses its magical potion in the deepest core of your hair to repair any damage.
Once olaplex strengthens your roots, it is time for you to bloom. Therefore, our hairdressing experts will utilize the wonders of olaplex to:
• Fix the frizziness
• Smoothen your hairstyle
• Strengthen each strand
• Augment the curled, straightened, or coloured layers
• Enhance the beauty of your hair


.SHISEIDO .
The Prime Choice of Colorists & Hairdressers
Your hairdressing solutions must neither face any compromise nor lack in perfection. Therefore, committed to the policy of offering quality services, we trust the reputed brands to assist us in styling your hair.
THE FINAL STOP
Let the Hairdressing Continue
Wash, Trim & Enchant!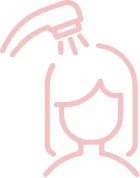 Wash
The Shampoo is fundamental to the hairdressing process. Hence, we always begin by moisturizing your hair before preparing them for a cut. Cut
Whether you are looking for a simple trim, a complete farewell to long hair, or just ready to greet a new hairstyle, we got it all covered!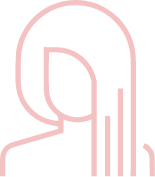 Style
The final touches are integral to the hairdressing process like blow drying your hair in waves or locking them in straightened layers.

---
a month ago
" Being someone who despises curls, it was a blessing to find O2 Hair. I have never loved the straightened layers of my hair more. The chemical treatment seemed safe and worked really well for me. "
-
- Stacy Daniel
a month ago
" I have always loved to try new styles on my hair. From straightening to trimming, I have never shied away from such stylistic experiments. And O2 Hair has been my constant companion in the process. "
-
- Daisy Poe
a month ago
" Being a working mom doesn't leave much time to take care of one's self. Hence, I have always preferred the sustainable solutions of O2 Hair which keep my hair healthy for a significant period of time. "
-
- Sharon Hale
Don't Miss Out The Latest Updates
SUBSCRIBE TO OUR NEWSLETTER