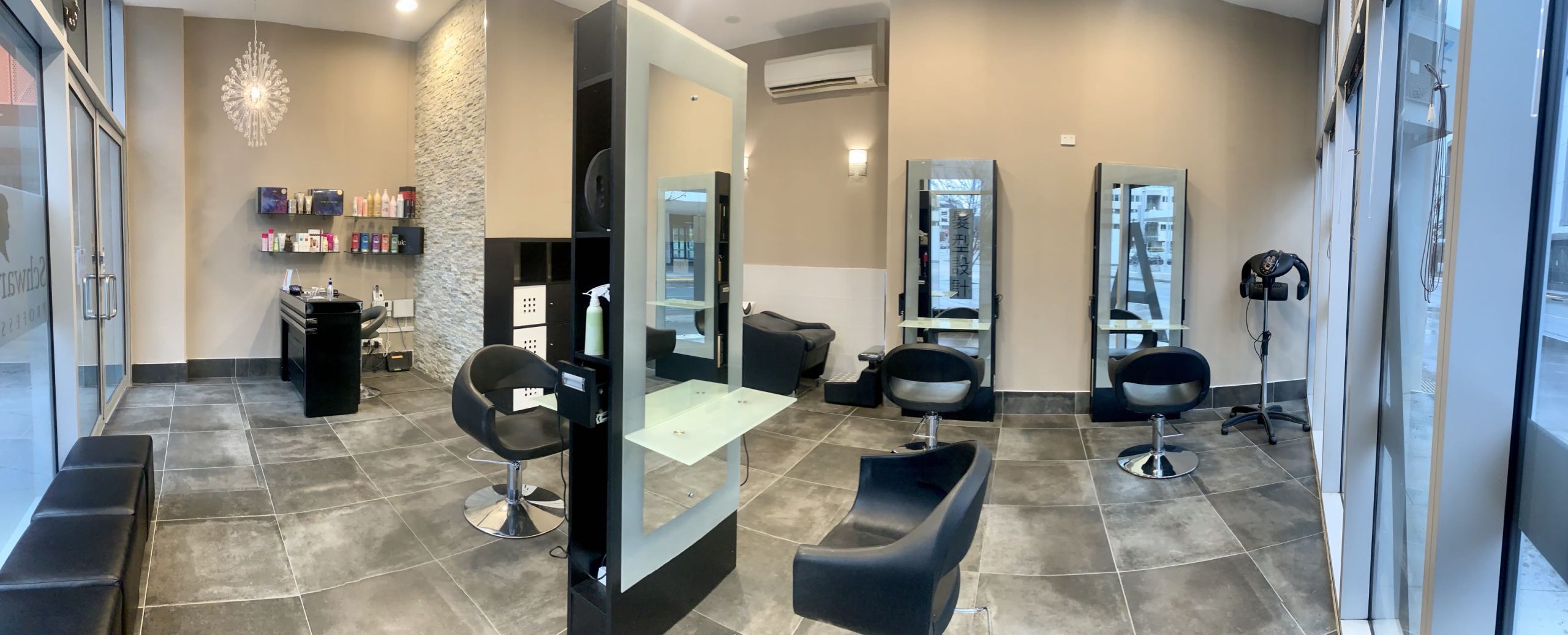 HAIRDRESSING EXPERTS
Meet the Pioneering Stylists
Kelvin & Yumiko are two Asian entrepreneurs that deal in Asian hair styling. Whether it is a round bob with a front bang for women or the iconic mullet hairstyle for men, our specialists make you appear flawless and desired, as they are immensely skilled.

Two immensely talented Asian entrepreneurs, Kelvin and Yumiko, joined to offer beautiful Asian hairstyles with sleek and straight cuts with a touch of bounce and volume that hoists your personality.
O2 Hair prioritizes your safety as equally as your style!
SERVICES
Hairdressing & Styling
Best in town!
Story
DISCOVER
What we Offer
From spectacular cuts to smooth coloring, the array of our hairdressing expertise traverses from the strands of uniqueness to the shades of perfection. Furthermore, +20 years of experience has truly strengthened our command on scissors, foils, and colors, etc. Hence, the accomplished team of professional stylists continue to maintain the reputability of O2 Hair.
Process
YOU CAN TRUST US
Competence & Caution
02 Hair prides itself for treating your hair with care, from the core. The hairdressing specialists utilize the unique methods of digital perming that cascade beautiful waves down your hair along with healthy olaplex approach to safeguard against the damaging consequences of chemical and heat treatments. Don't worry, we can straighten your down as well, to make sure you never go out of style!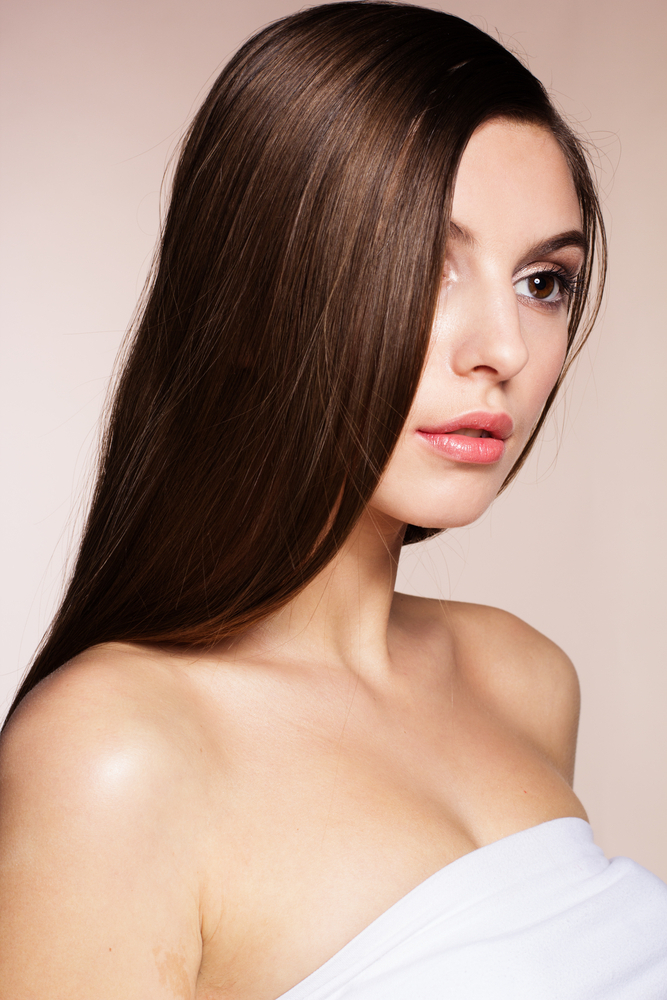 HAIR LOVER
WHY CHOOSE US?
EXCEPTIONAL EXPERTS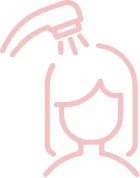 Experienced
O2 Hair has acquired a thoroughly comprehensive experience in this field to have mastered the art and intricacies of hairdressing services. Asian Essence
O2 Hair truly complements the cultural element of Asian beauty and pay homage to their unique hairstyling with its impeccable services.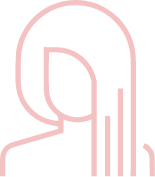 Extraordinary
The novel Shiseido crystallizing straightening and digital perm services are seldom found across the salons of Australia, but certainly at O2 Hair.
WISH TO VISIT?
Let's Work Out the Schedule
We are available


Thu - Fri
10AM-Till (By Appointment Only)

---
a month ago
" Being someone who despises curls, it was a blessing to find O2 Hair. I have never loved the straightened layers of my hair more. The chemical treatment seemed safe and worked really well for me. "
-
- Stacy Daniel
a month ago
" I have always loved to try new styles on my hair. From straightening to trimming, I have never shied away from such stylistic experiments. And O2 Hair has been my constant companion in the process. "
-
- Daisy Poe